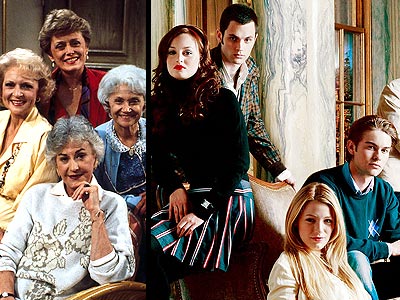 Pop Quiz: Gossip Girl or Golden Girl?
(Thanks to the fine folks at People magazine)
I am proud to say that my only two missed questions were both misremembered Gossip Girl episodes...as much as I love those crazy, backstabbing, beautful, Upper East Siders.....my heart will always belong to Dorothy, Rose, Blanche, and the Sicilian Spitfire..Sophia.
Here's the link if you want to test your GG and GG knowledge....